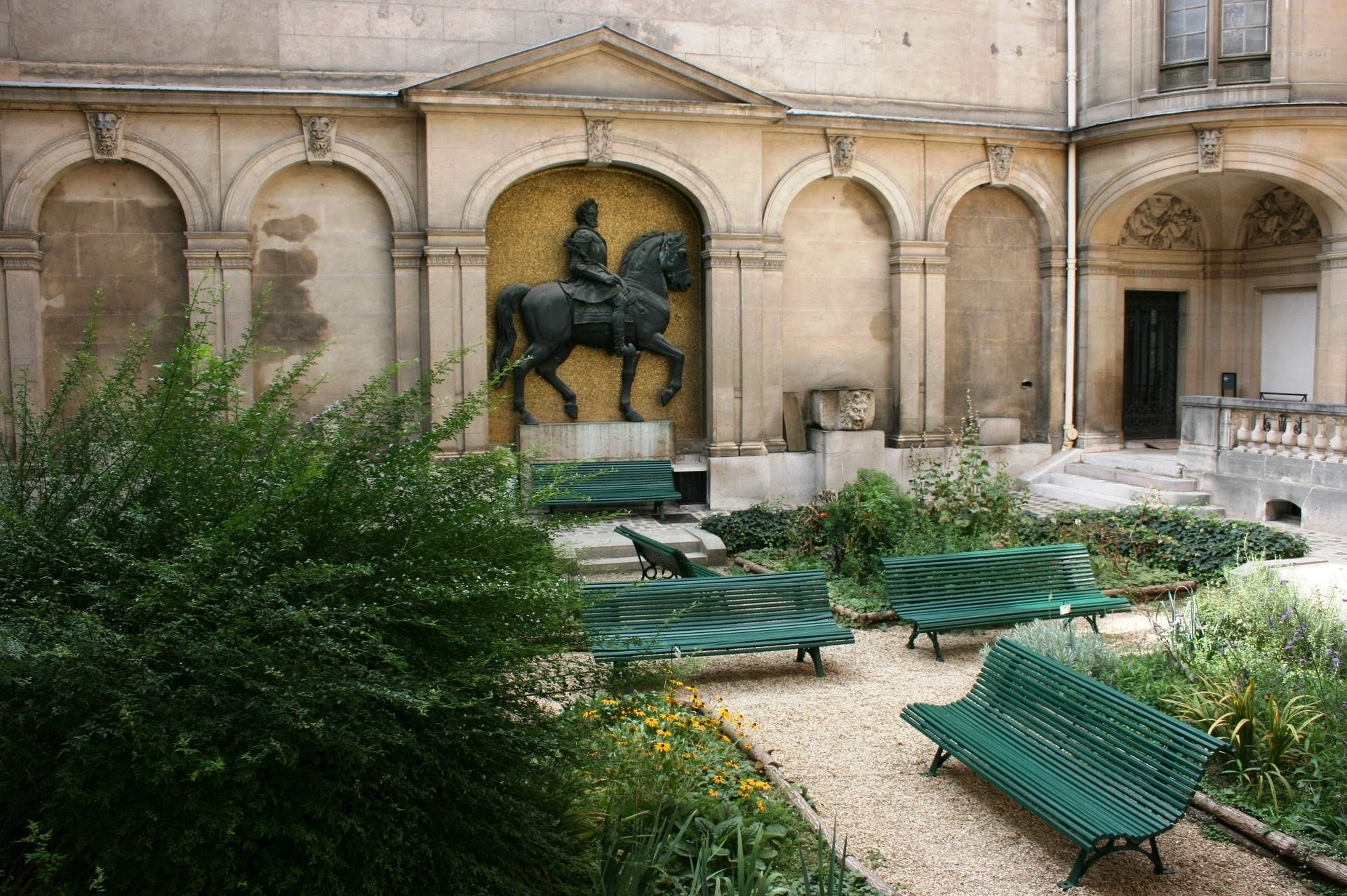 A major partnership with the showcase manufacturer Reier
Closed since 2016 for major renovations, the Carnavalet Museum, dedicated to the history of Paris, will soon reopen its doors.
"Archaeological objects, paintings, sculptures, furniture, models, photographs … The immense collection of the museum, rich in more than 600,000 works, illustrates the evolution of the city from prehistoric times to the present day, showing it at various times, in particular in through his daily and intellectual life. If it is the history of Paris that is told, its key dates as well as its long periods often merge with those of the history of France." [source Paris.fr]
Many objects are exhibited in a display case.
The manufacturer Reier was chosen to manufacture the new display cases. The showcase, in addition to its presentation function, represents a first level of security for the work exhibited. Thanks to our sensors of Electronical Protection, the protection is reinforced.
When you put a sensor in the display case, it is connected. In the event of an attempted theft, the display case sends a real-time message to alert museum staff.
Our sensors can also measure temperature and relative humidity and send an alert when defined thresholds are exceeded.
Along with real-time alerts, museum staff can also view information without opening the display case. An advantage when it is difficult to expose the object to the environment of a whole room.