Improve the speed and quality of order picking, kitting and dispacthing processes to increase productivity.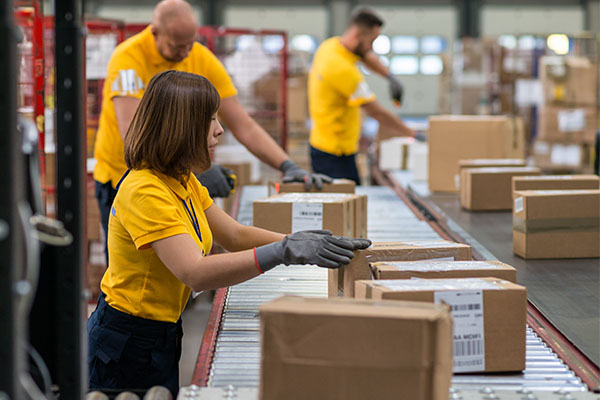 Order preparation assistance systems
to meet industrial competitiveness challenges and the needs to adapt to fluctuations in customer demands.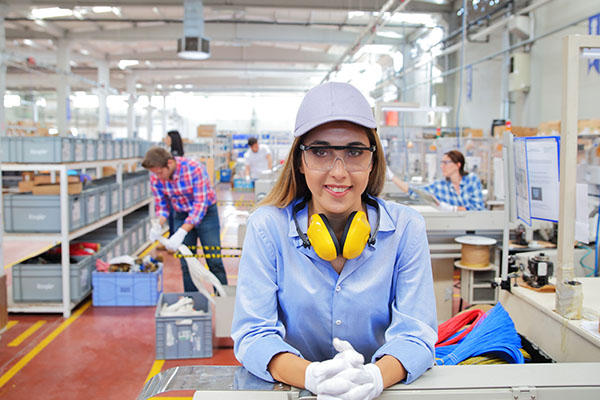 Guide operators to save time.
Intuitive system, zero training, zero paper, zero computer entry.
Goals :
Reinforced quality
Increased security
In assembly, optimize the line edges: the right part, at the right time, for the right product.
Integrate additional options such as the "Andon" real-time alerting function.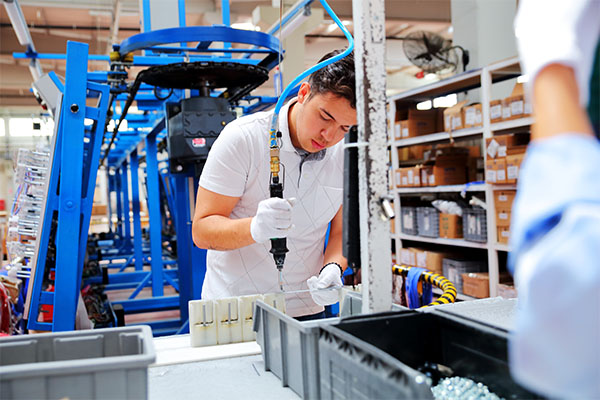 Adapt to different environments (picking trolleys, shelves, dynamic furniture, racks, assembly stations, etc.) and methods (kitting, assembly or dispatching).
Reconfigure a zone in just a few hours with a wireless solution.
Save up to 50% of storage space.
Boost your process
Contact us to find out how EDITAG Industries solutions can help your business to be more flexible and productive.
Discover the wireless Pick-To-Light system for full-kitting production, order preparation and parcel distribution processes.
Goals :
Help operators and preparers to be more efficient, limit errors;
Gain in agility by reducing the configuration time of the kitting and preparation areas;
Improve productivity and reliability;
Provide a view of the flows in real time;
Remove paper sheets, location label and preparation trolley.
Real-time flow visibility