Reduce expenses, improve team efficiency and safety by simplifying operations.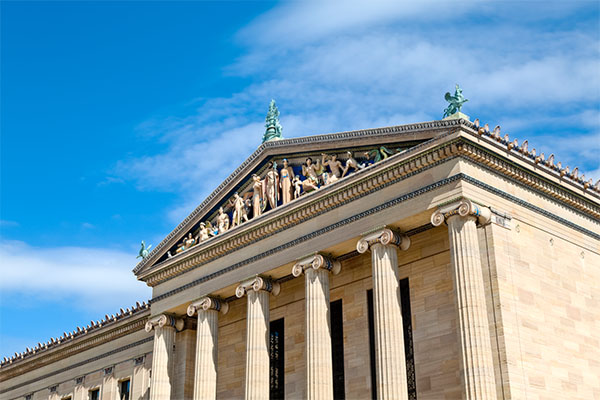 The IoT at the service of works of art and cultural professionals
Innovative systems active 7 days a week to preserve cultural heritage.
Discover the wireless IoT solution for the identification, traceability and security of works of art, whether they are stored, transported or displayed.
The EDITAG Arts solution is notably composed of the first IoT sensor specially designed for works of art: the mOOnTAG.
It ensures:
RFID inventory;
Supervision of storage conditions;
24Hx7 security;
Monitoring of transport and loans;
Real-time management of the Works of art digital emergency evacuation plan (digital PSBC).
Maintain my security system
Monitor conservation conditions
Inventory and collect the works of art