Pick-To-Light IoT definition
Wireless solution for guiding operators by light indication to help them in all types of logistics operations in storage areas, at the edge of the line or at the workstation.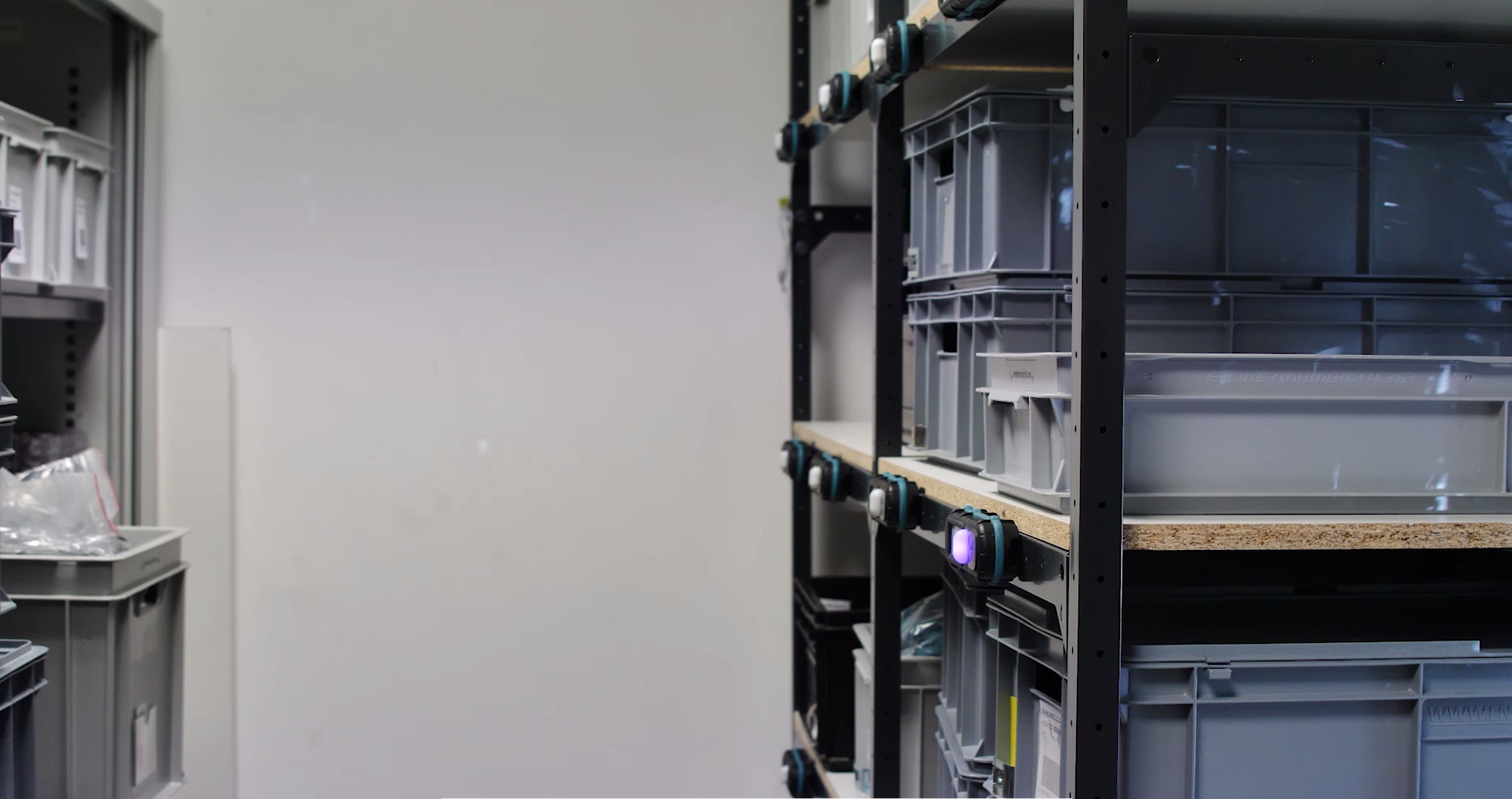 How it works?
The EDITAG Industries IoT Pick-To-Light solution is intuitive. It requires no operator training and eliminates paper and mobile devices.
Who says "Pick", says "Put"…
Our IoT solution can quite work the other way around and allow operators to know where to distribute parts, packages… We are then talking about Put-To-Light.
It is even possible to have a mode that combines Pick-To-Light then Put-To-Light.

Up to 50% storage space saved


30% more productivity on distributions

Deployment 10x faster than wired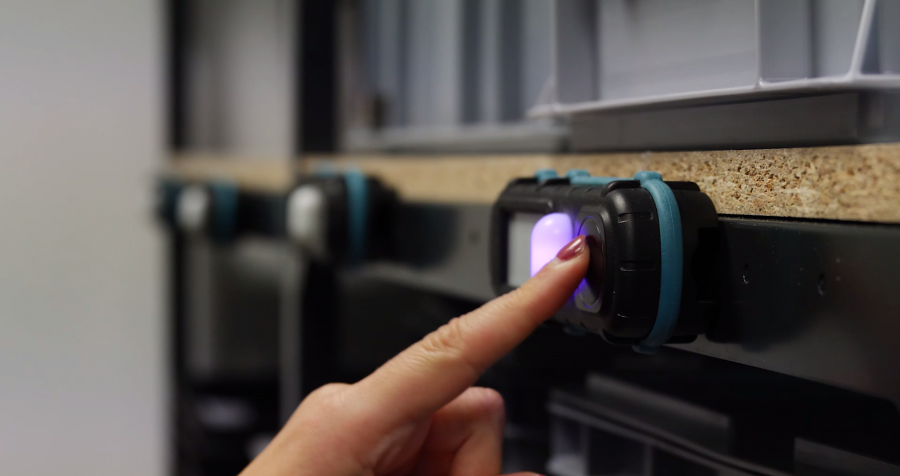 The mOOnTAG IoT sensors are placed on the bins, on the boxes, on the shelves …
They guide the operator towards the element to be picked up or distributed.
Dynamic display,
Multicolored LED indicator,
Battery up to 3 years,> 1 year in 3/8 use, 24 hours a day.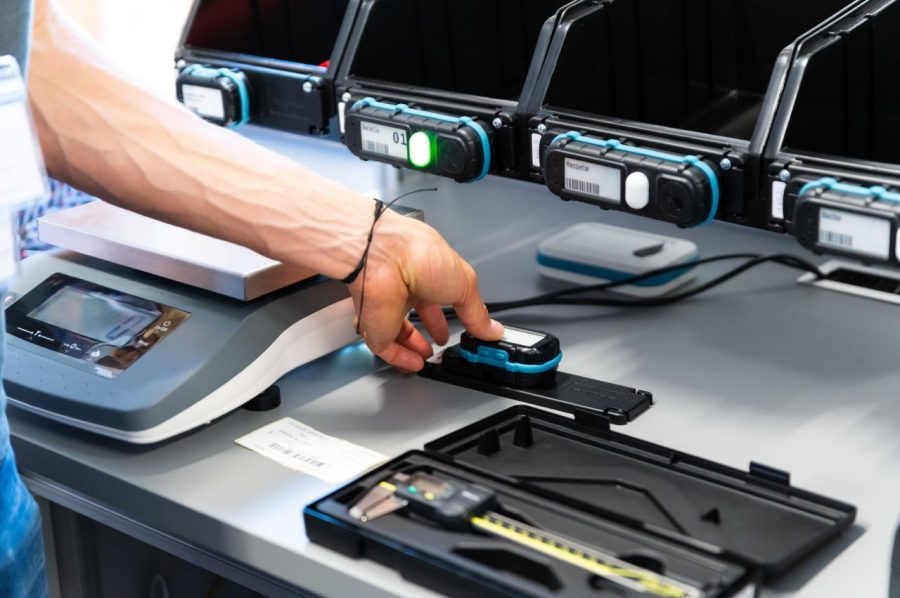 mOOnTAG exchange data related to events and field operations in real time using long-range radio technologies.
Our IoT sensors can operate on a proprietary and public / private LoRAWAN network. The necessary infrastructure to deploy is therefore minimalist.

Our LOKEOS software controller adapts to your environments and has powerful modular functions:
supervision,
visualization,
and interfaces with software (MES, ERP, WMS, IoT platform, OT: REST API, MQTT, OPC-UA (2021) …) and third-party system (AGV / AGC, RFID readers …).
The solution thus allows stand-alone or fully integrated operation.
Fully configurable operation:
Picking / Ignition by wave or sequential.
Mono / Multi-sections.
Mono / Multi-operators.
Supports multi-kit picking.
Orchestrator module for stand-alone operation.
Automatic / manual start / end of mission.
Optional traceability information collection.
The options
The EDITAG Industries Pick-To-Light offer is made up by 3 items to interface with your existing tools :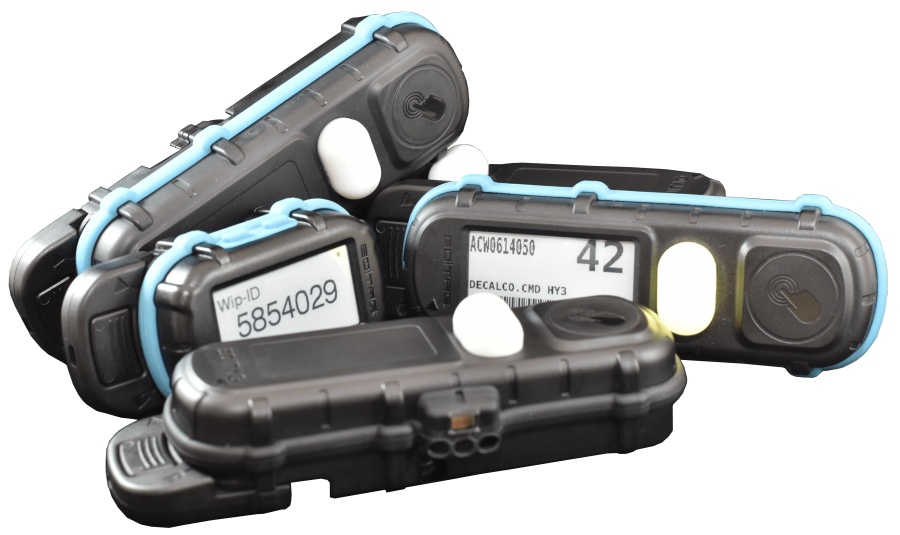 In addition to the standard mOOnTAG Pick-To-Light, the range consists of other sensor variants and mounting models to adapt to all industrial contexts.
mOOnTAG without screen;
contactless mOOnTAG;
RTLS mOOnTAG;
Fixings on shelves, trolleys, boxes, etc…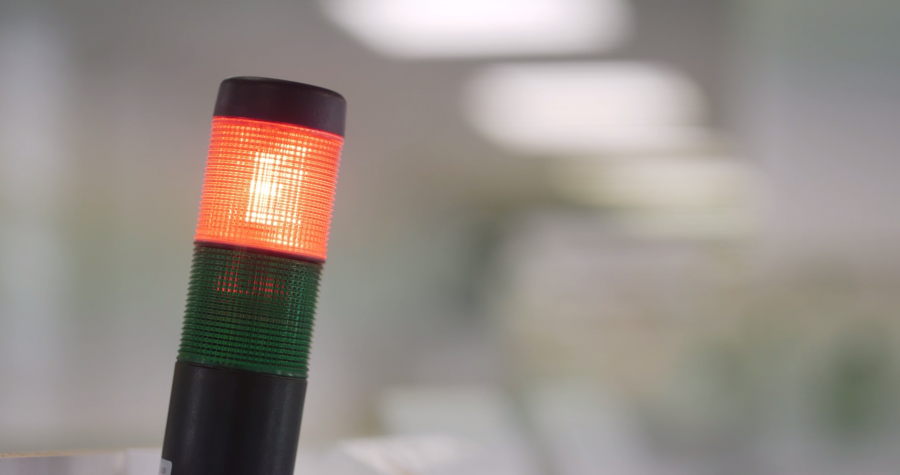 Integrate Andon functions into your IIoT solution for greater responsiveness of your operations, avoid drifts and focus teams on common objectives.
A simple long press on the mOOnTAG to:
Easily locate and categorize field alerts;
Save time to trigger rapid corrective actions;
Avoid using multiple non-integrated systems for a 100% lean digital solution;
Have real-time visibility of performance indicators.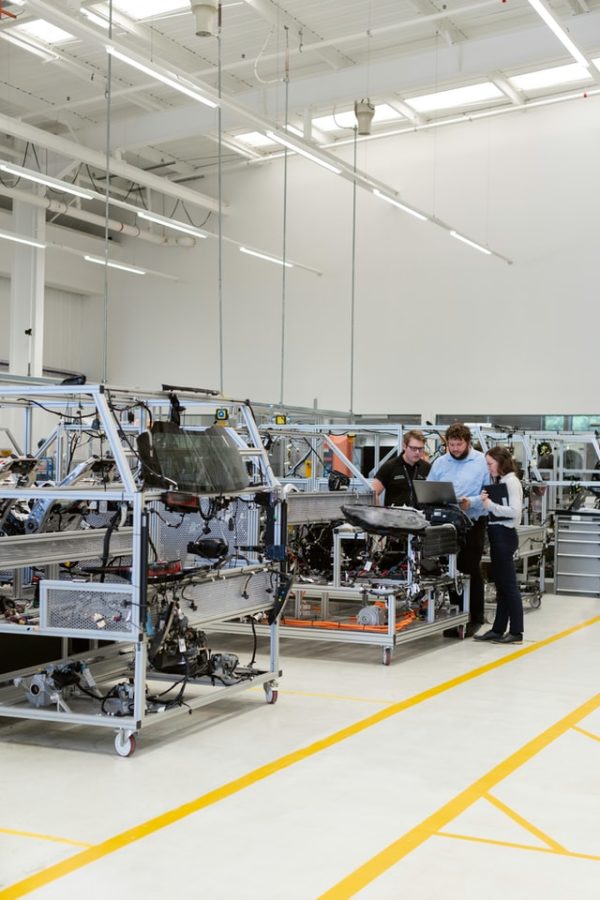 Supervise in real time the complete cycle of stock replenishment.

The mOOnTAG digitizes and optimizes the line-edge replenishment process: milk-run.
A simple click of the mOOnTAG or a press of a button to:
Automate replenishment requests from line operators according to actual consumption (e-kanban principle);
Optimize collection and distribution rounds (milk-run);
Reduce stocks on the line;
Provide a vision of the replenishment process in real time;
Remove the paper.
Real-time flow visibility
Optimize the preparation of orders & kits