From works of art to valuables
Drawing on its experience in the arts and securing very high value objects, EDITAG Arts provides professional and targeted responses to security issues in fine jewelry.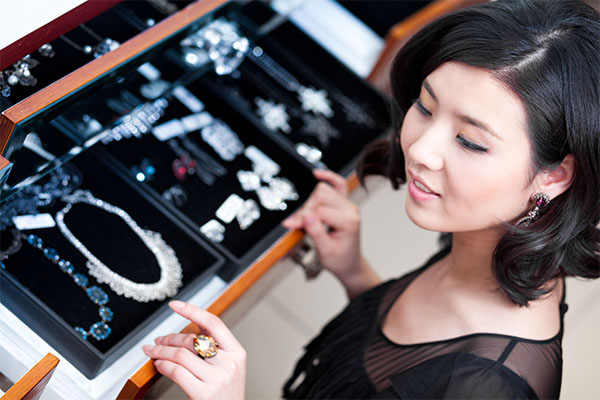 How it works?
EDITAG Arts has developed an exclusive inventory solution for the specific storing systems used in fine jewelry: in one click the storage is inventoried and the missing objects are identified. The solution also allows you to locate the location of the object you are looking for.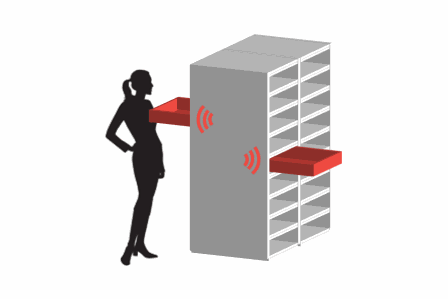 Safe, vaults & insurance:
With the EDITAG Arts solution, be sure that your secure storage does not exceed the maximum value for which it is insured.
Automatic inventory allows you to quickly count the contents of a safe.
A reliable inventory:
While most contactless inventory solutions just read electronic labels, the EDITAG Arts solution goes further and identifies objects remotely, without contact. An alarm is triggered when the labels are detached from objects. So you are sure that you inventory the objects and not just labels.
The connected display cases
RFID inventory of works of arts
Electronic protection for works of art