Hybrid and modular IoT sensors to identify all works of art, even those stored in reserve, at low cost.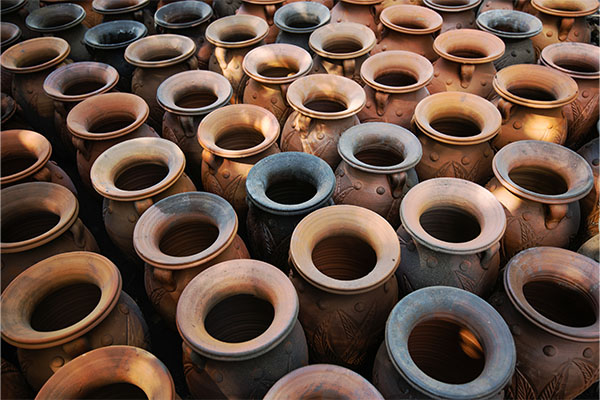 IoT technology to identify works and monitor their movements
Innovative systems active on demand for the identification and protection of cultural heritage.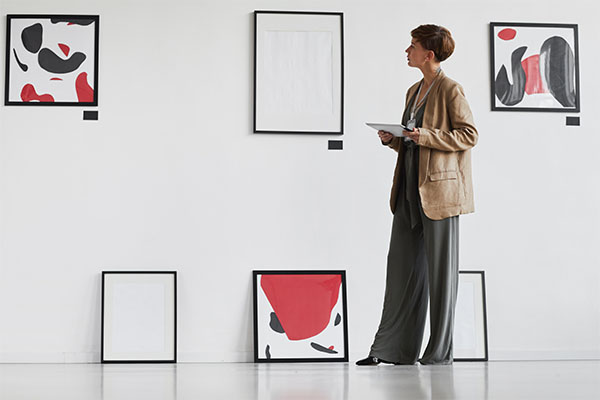 RFID identifiers to identify all the works of art, guaranteeing a quick and easy inventory for an up-to-date repository.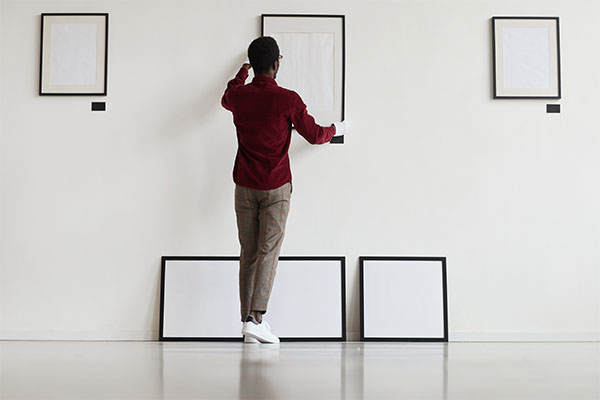 Identify all works of art to facilitate a move or assesments on the collections. Each identified work of art can thus be traced and tracked whether it is packaged, sent for restoration or simply moved.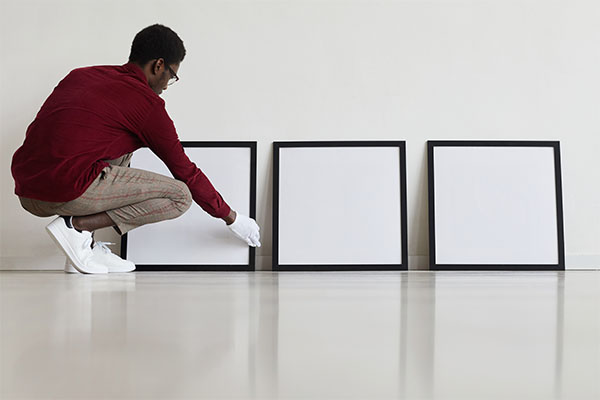 The RFID identifiers are compatible with the gates placed at the entrances and exits of the reserves.
In addition to being able to detect an unauthorized release of a work, the system traces all the movement history of the works. The repository is updated automatically.
Discover the wireless IoT solution for the identification, traceability and security of works of art, whether they are stored, transported or displayed.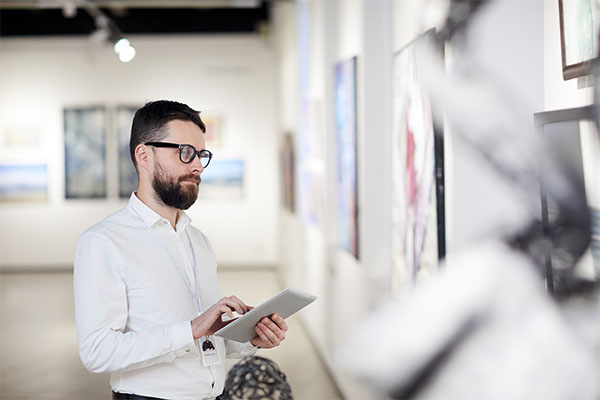 The EDITAG Arts solution is notably composed of the first IoT sensor specially designed for works of art: the mOOnTAG.
It ensures:
RFID inventory;
Supervision of storage conditions;
24Hx7 security;
Monitoring of transport and loans;
Real-time management of the Works of art digital emergency evacuation plan (digital PSBC).
Maintain my security system
Monitor conservation conditions