IoT sensors automatically collect field data for real-time visibility of flows and to optimize processes.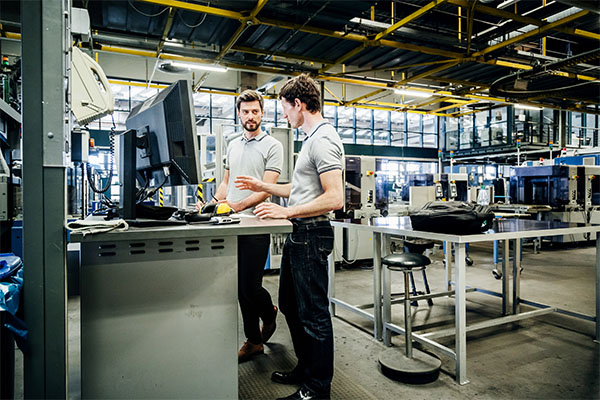 Reconcile LEAN and digitalization
The switch to industry 4.0, a factory of the future or a connected warehouse must not interfere with lean manufacturing efforts. On the contrary, digitization must strengthen them.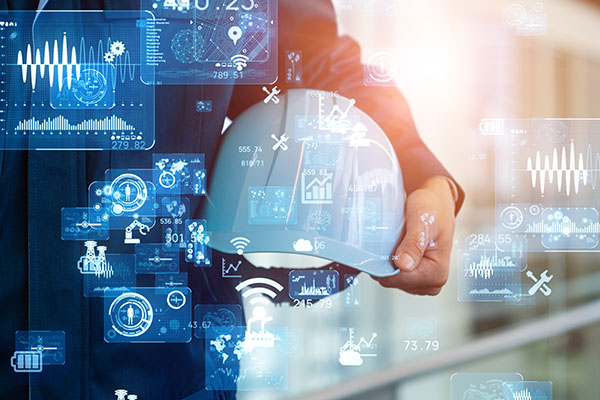 Digitize processes to strengthen paperless efforts.
Collect field data and propagate it to the information system without computer input, without paper.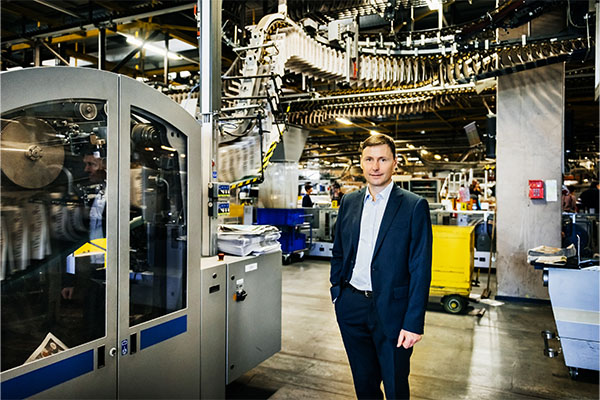 Wireless communication technologies, IoT sensors, capture and propagate information to provide a real-time view of operations.
Digitalization tools should not radically replace the systems in place. On the contrary, successful digitization requires tools that can interface with existing ones.
Boost your process
Contact us to find out how EDITAG Industries solutions can help your business to be more flexible and productive.
Discover our range of IIoT solutions to digitize business actions and industrial processes.
Goal :
Combine digital tools with LEAN efforts for a connected, simplified, waste-free factory.
Real-time flow visibility
Optimize the preparation of orders & kits