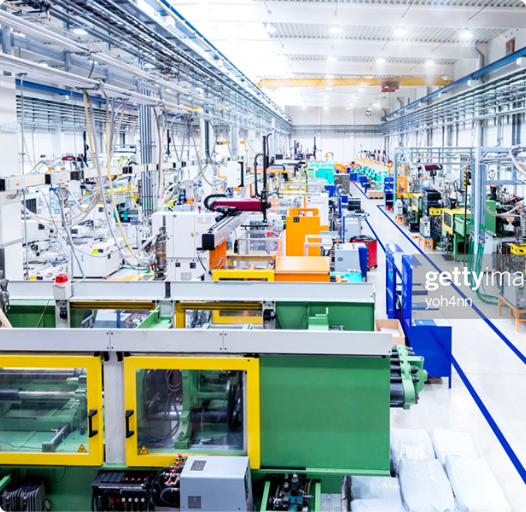 IIoT solution for monitoring and traceability of order preparation, kit processes and logistics, and production flows.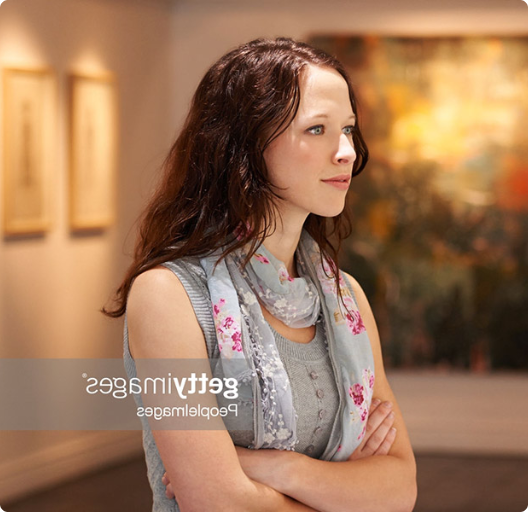 IoT solution to connect works of art for identification, traceability and security.
Improve, simplify and optimize your operations
At EDITAG, we offer turnkey IoT solutions, made up of hybrid, modular sensors, based on a multi-technology principle so flexible that we can follow a checkout as much as secure a work of art, locate a cart or monitor climatic conditions of a showcase…

Technology
Give you the keys to understand IoT technologies and take the benefits. Understand the contributions of connected solutions in art and industry.
EDITAG, what it is?
More than 15 years of experience
More than 100,000 tags deployed