« You can't improve what you don't measure »
Real-time location information helps shorten processes, optimize resource use and ensure on-time delivery.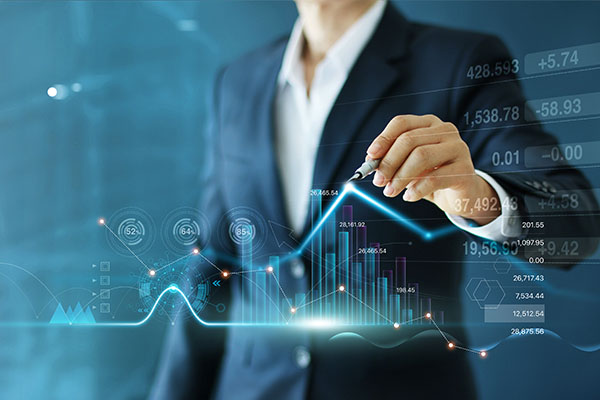 Respond to industry field challenges
Optimized workflows reduce turnaround times, increase efficiency and increase productivity.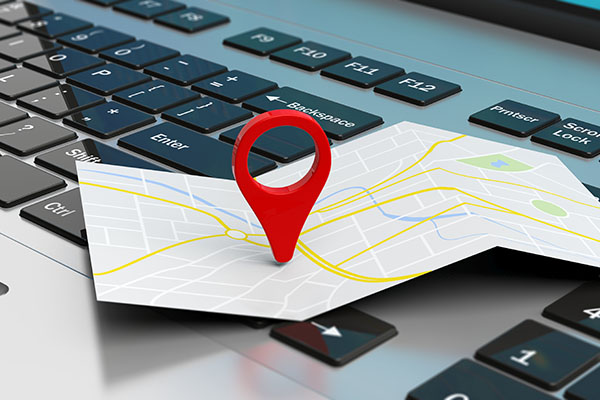 Instantly find resources like tools, equipment, parts, materials and products and reduce search time.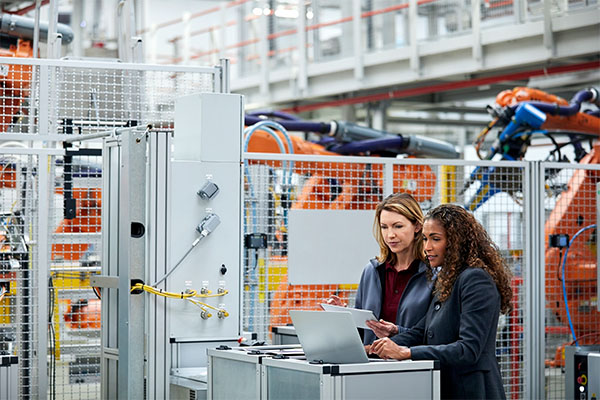 Locating precisely the work in progress makes it possible to supervise the proper execution of each step, of each operation of the process. Actions can be triggered, decisions taken in real time.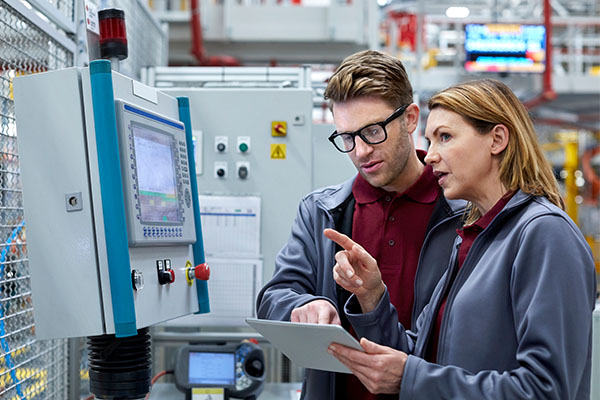 Kanban automation:
Locating work in progress and equipment to trigger automatic replenishment requests helps ensure just-in-time flows.
Boost your process
Contact us to find out how EDITAG Industries solutions can help your business to be more flexible and productive.
Discover the wireless IIoT solution for the identification, indoor/outdoor location of work-in-progress and industrial equipment and real-time monitoring of the stages of manufacturing processes.
Goals
Reducing productivity losses linked to research;

Having real-time visibility of flows and processes;

Carrying out analyzes based on historical data to improve the existing one;

Simplify the exchange of information from and to the field;

Support paperless efforts;

Improve the OEE;

Ensure just-in-time flows.
Optimize the preparation of kits & orders