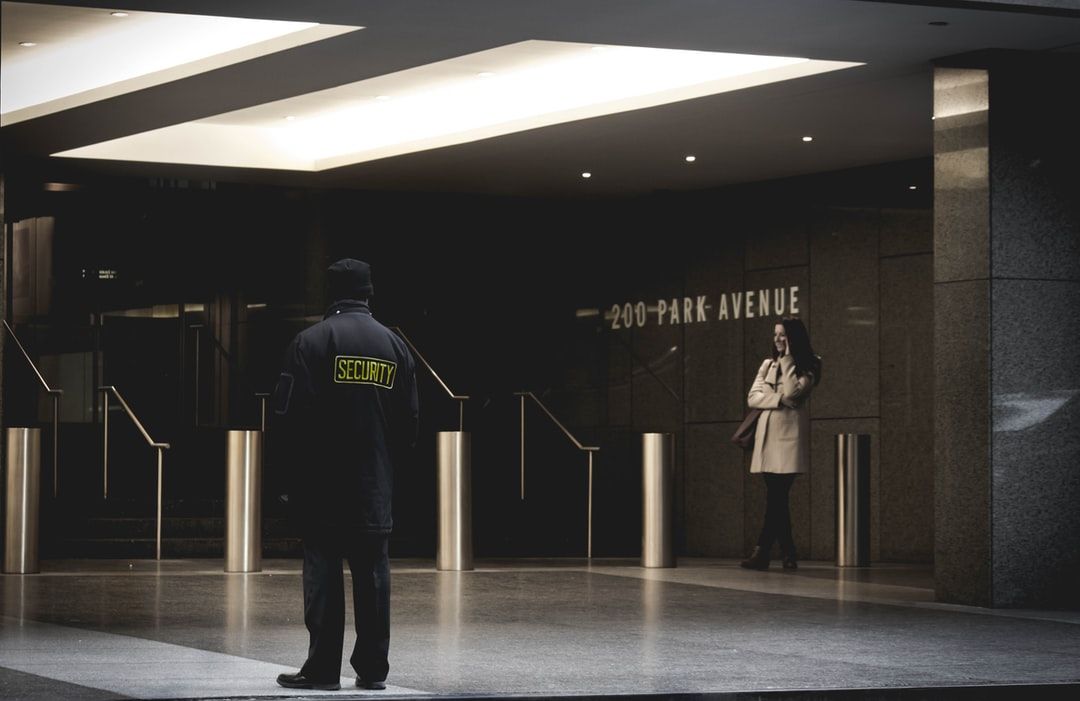 We must be aware that in the field of security, the main thing is to do everything possible to prevent and delay the danger if necessary.
For this some museums have a PCS: Central Security Post.
A reference from the Ministry to see more clearly
The Ministry of Culture published in April 2017 a reference "Manage the safety and security of cultural events and sites"which recapitulates the good practices.
Keep in mind that the recommendations in this sheet are to be adapted according to the location, nature, duration and importance of the event: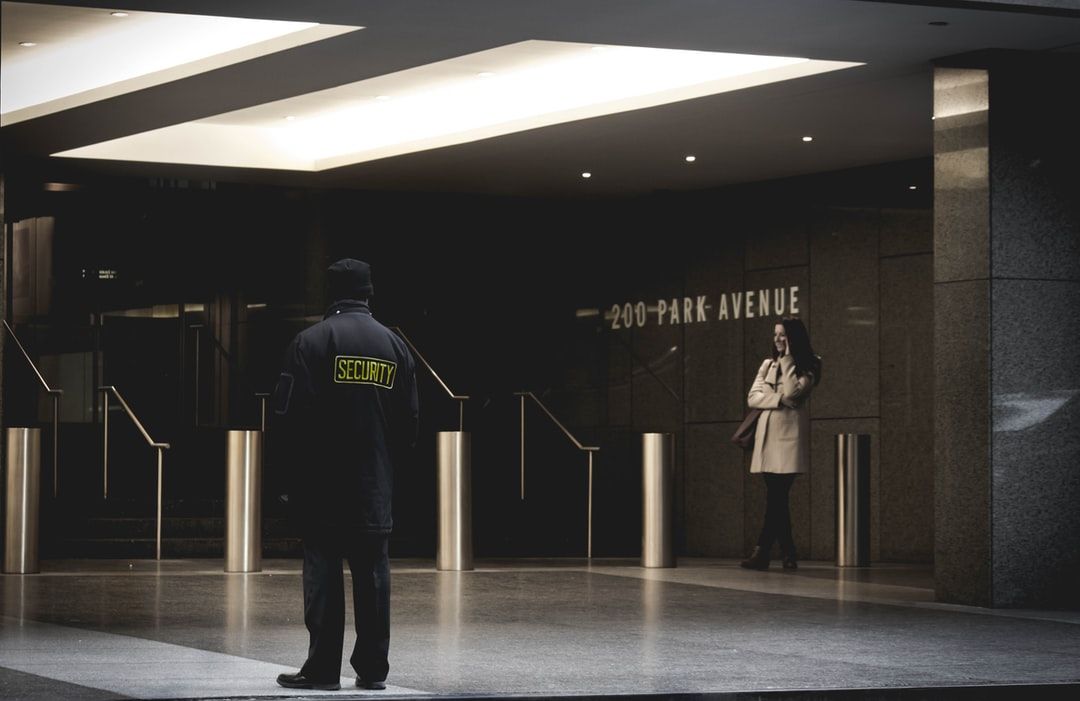 Central Security Post:
Its size and equipment can obviously vary depending on the size of the site and the number of spectators likely to be accommodated.
It is preferable that it is common to the fire safety station to improve the overall efficiency and effectiveness of the response to an incident.
It must be secured, installed in a room protected against forcible intrusions and have an emergency power supply.
Its ergonomics and its equipment must facilitate the work of the operators, the links with the emergency services, the police-gendarmerie services, the authorities. It is preferable that the video surveillance screens and the centralization of internal and external links be concentrated there. It is desirable that a secure telephone line connected to law enforcement is installed.
He must have at least a strong cabinet containing the site plans, electrical circuits, gas, water, reflex sheets (bomb threat, evacuation.), The security plan, etc …
As a reminder, the duplicate of the plans must be installed in an outdoor location.
To fight against theft and vandalism or as part of a Cultural Property Safeguard Plan, 
PSBC, our EDITAG Arts IoT solutions, are directly linked to other existing systems.
Whether it is a simple feedback of information in the event of an alert or a more advanced interface with video surveillance, for example, the goal is to centralize information so that the staff in place saves time and can act quickly.
The other advantage of Electronical Protection solutions is the fact that PRO's detectors are active 24 hours a day, 7 days a week. So when the other systems are deactivated in the presence of staff or visitors during the day, the mOOnTAG and the electronic distance sensors continue to protect works of art.
Download the catalog of Close Protection of Works detectors