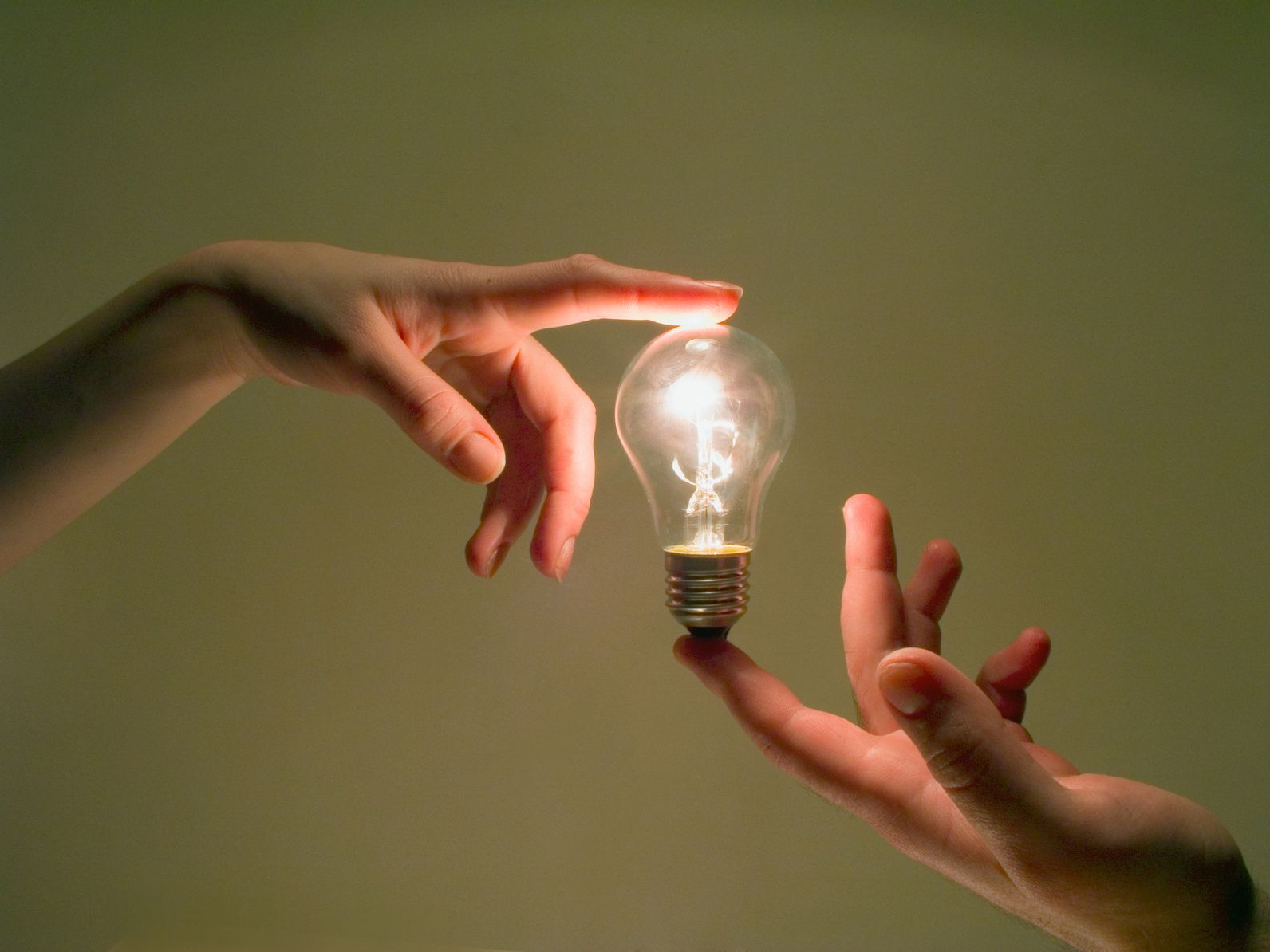 EDITAG and ITE Ingénierie ont annoncé un accord de coopérations technique et commerciale
Les deux sociétés vont unir leurs savoir-faire et technologies respectives, afin d'offrir à leurs clients, des solutions de plus en plus complètes et intégrées au plus haut niveau technologique.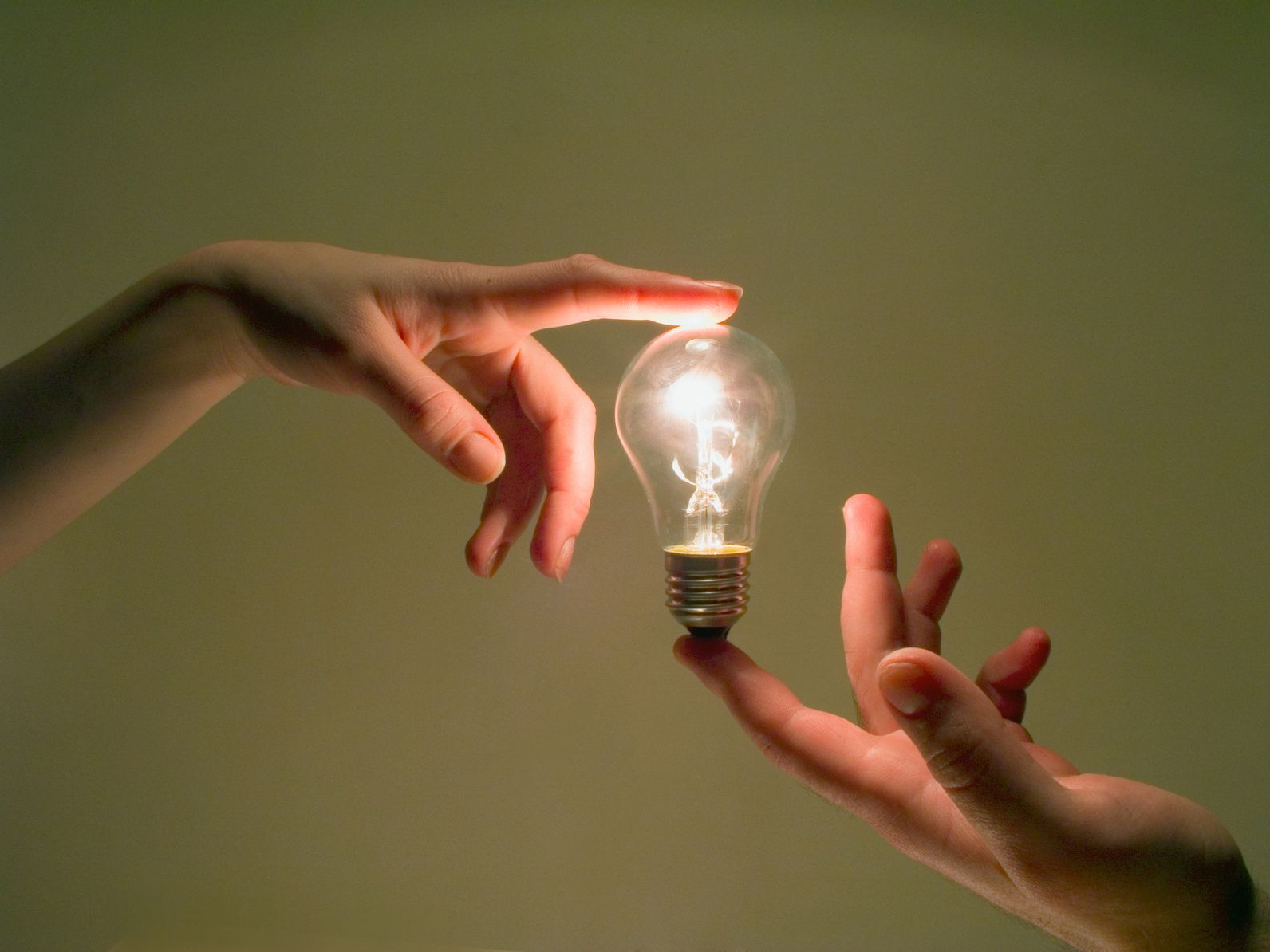 EDITAG, through its activity EDITAG Arts, déploie depuis plus de 12 ans des solutions IoT pour la protection électronique des œuvres d'art contre le vol, le vandalisme et les conditions dangereuses de conservation préventive.
Plus de 250 sites dans une vingtaine de pays utilisent EDITAG Arts. Parmi eux, les plus grands musées ou fondations culturelles et nombre de collectionneurs privés.
Since 2002, ITE Ingénierie, a true engineering study office, has been responsible for the design, integration and maintenance of home automation solutions and automated systems from the biggest brands (Crestron, Siemens, Schneider, Vimar, KNX, etc.).
The company operates in the most demanding fields such as yachting, residential, business and hotels.
ITE Ingénierie ITE Engineering draws its experience and expertise from the world of industry, and provides the guarantee of real know-how in the management of complex projects and in the integration of the most demanding environments. Their certifications give them special expertise in Crestron, Lutron and Vimar technology.
ITE Ingénierie et EDITAG Arts combinent leurs solutions en intégrant la Protection Rapprochée des œuvres d'arts IoT dans le contexte global de domotique et sécurité des lieux les plus luxueux.
Soon, a webinar will be organized to present the complementarity of the solutions.